Why use decorative High-Pressure Laminates / HPL in the decoration of the hotel?
Views: 19 Author: Site Editor Publish Time: 2021-09-24 Origin: Site Inquire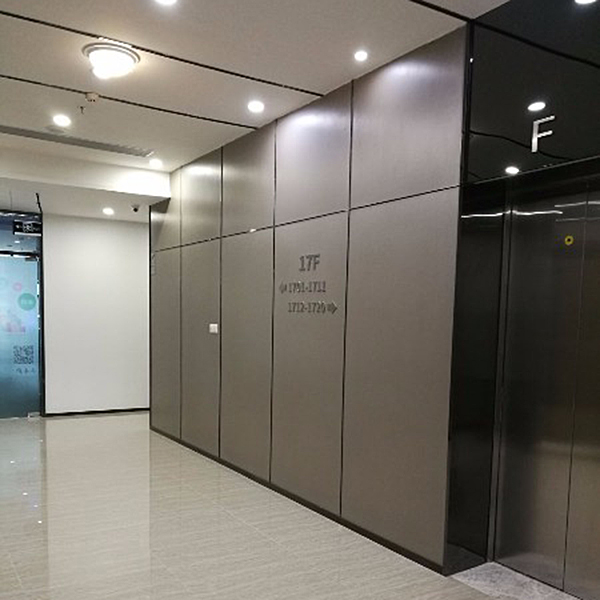 Features of the hotel decorative HPL board:
1, flame retardant
This kind of material is flame retardant effect, but here flame retardant is not not burning, it can also burn, but will play a certain flame retardant effect, there will not be an open flame, will play a certain flame retardant effect provides time, it can be fire requirements, many decoration design companies like this material.
2, texture
These decorative boards are a variety of textures, these can imitate wood grain, metal, stone grain, carved grain, and so on, this is also the reason why the designer in the design project as a pre-selected material, is completely can be realized according to the designer's design concept little by little, this is also instead of the traditional wood.
3, corrosion resistant
Traditional wood decoration, may use three or two years will be ants or termites to corrosion, and the price is expensive, is not cost-effective, but fire board with ten years of a problem is not, because it is made of brown paper, so the density is very large, it has corrosion resistance, pollution resistance and so on, and this is the traditional wood does not have.
4, antimicrobial
Many hospitals use this kind of decorative materials is because this material can achieve antibacterial effect, which is also some characteristics that traditional wood does not have.