Which places are Class A Grade fire-proof board suitable for?
Views: 2 Author: Site Editor Publish Time: 2022-04-03 Origin: Site Inquire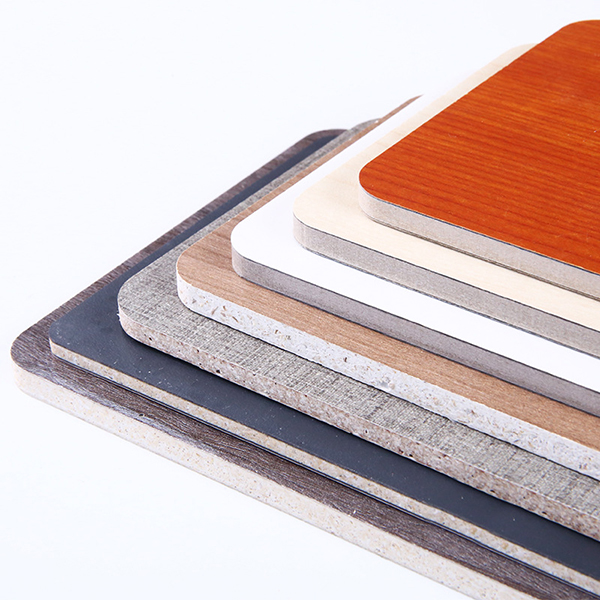 Grade A fire-proof board is widely used in building decoration because of its flame retardancy, smoke suppression, and environmental protection. Grade A fire-proof board is made of decorative layer and inorganic core material through high temperature and high pressure.
Product application and scope:
Commercial buildings, industrial buildings, civil buildings and other special buildings, especially hospitals, office buildings, hotels, KTV, schools, kindergartens, railway stations, subways, airports, gymnasiums and other places with high requirements for fire protection and environmental protection. It is suitable for walkway walls and ceilings in public areas.