What is the material of decorative HPL board?
Views: 5 Author: Site Editor Publish Time: 2021-09-03 Origin: Site Inquire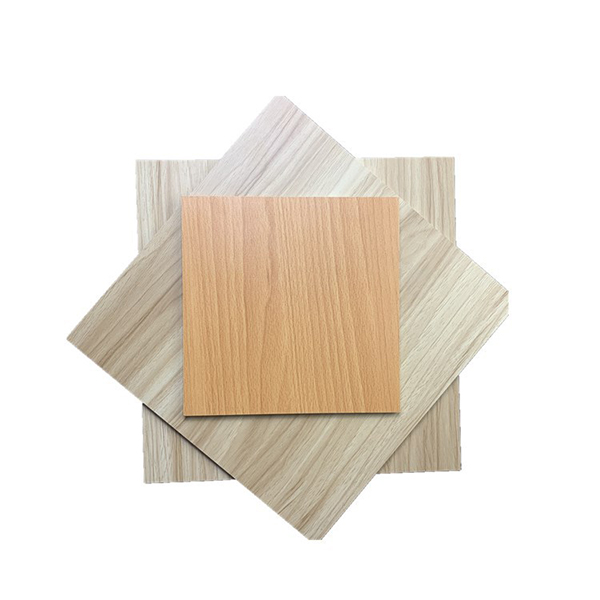 Craft paper is a very dense material, the product made of it itself has a very wear resistant, scratch-resistant and other physical performance characteristics, this is unique to this decorative material, is also incomparable to other traditional wood.
2. Phenolic resin glue
This kind of glue products is in line with the national standards, unlike the paint that kind of big smell, and the material does not crack, has the characteristics of very scratch-resistant at the same time, this is the use of other glue such as urea aldehyde glue, urea aldehyde glue make product quality environmental protection is not standard, but also a very cheap a glue, in the decoration industry are make others spit.
3. Decor paper
All kinds of decorative paper laid the color and texture of the fire board, this is also the designer likes this decorative plate very much, because the designer design drawings can choose the right plate to decorate, at the same time is very beautiful, high and grade, decoration effect is very beautiful.