What is the class A non-combustible material on the market?
Views: 15 Author: Site Editor Publish Time: 2022-02-18 Origin: Site Inquire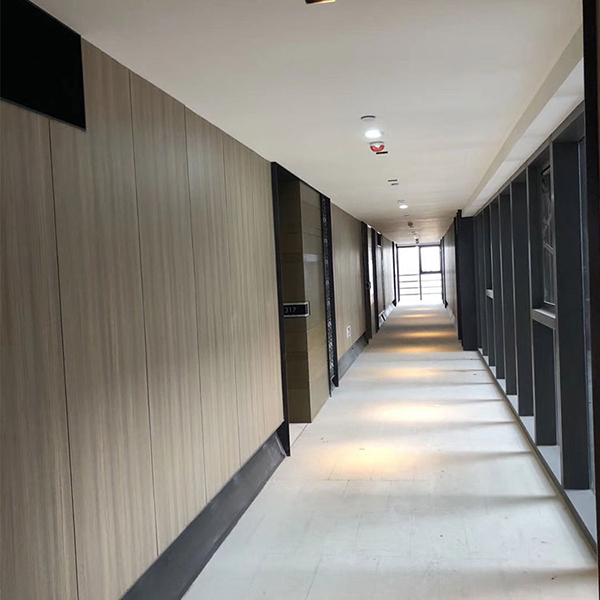 With the safety demand for public space is getting higher and higher, how to choose environmentally friendly materials to meet the needs of building materials, and there are also a variety of boards, such as fire-proof board, density board / fiber board, paint board, glass fiber board and HPL.
If you want to choose the fire grade A, you can consider the non-combustible board of Zhongtian, whether from product texture to color selection, and then to product performance, can become a popular product in the industry.Because of its unique product structure and manufacturing process, the product can reach A-Class non-combustible, antibacterial and environmental protection.
About this material —— can be known as non-combustion board / medical board, it is mainly made of decorative layer and inorganic core material by high temperature and high pressure, is a collection of non-combustion, low formaldehyde release and easy to clean the characteristics of green environmental protection materials, with its superior characteristics are applicable to the fire and environmental protection requirements, especially the corridor wall and public space decoration ceilings.Create a green, safe and comfortable modern space for you.