What is compact laminate?
Views: 11 Author: Site Editor Publish Time: 2021-06-25 Origin: Site Inquire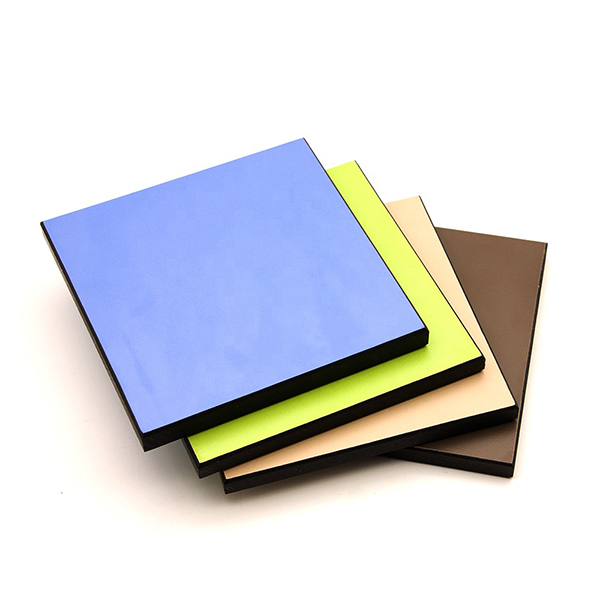 Compact laminate board, mainly used for the interior decoration of walls, partitions and other fields. In recent years, the domestic large and small manufacturers gradually increased, so we know how much of this material?
In the manufacturing process, in the production of Compact laminate, the same raw materials used as the HPL, made of decorative color paper and kraft paper through the impregnation process of melamine and phenolic resin, then made at high pressure in high temperature environment. It has a regular thickness on the market of between 3 mm and 25 mm and can be tailored to different order requirements.
The Compact laminate itself has excellent work performance such as hard-wear and anti-scratch, easy to clean, beautiful design, moistureproof and waterproof, fire retardant materials and fire resistance, which is very suitable for the use of the indoor space environment in China.
Compact laminate board for its excellent performance, make its development is recognized by the public. People should polish your eyes when buying them, choose a professional knowledge production of Compact laminate board manufacturers, I hope we all buy the real Compact laminate board .