What is a phenolic board?
Views: 43 Author: Site Editor Publish Time: 2021-07-23 Origin: Site Inquire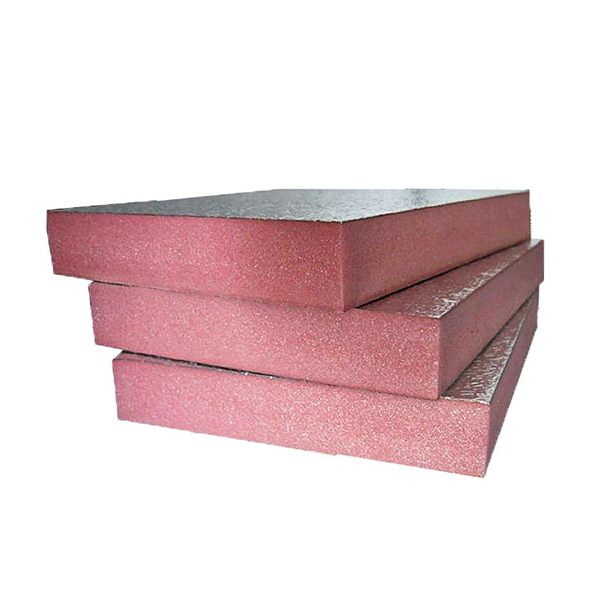 Phenolic Foam Board is made of phenolic foams, which is a polymer organic hard aluminum foil foaming product, and is made from thermoset phenolic resin foaming. Phenolic insulation board is widely used in developed countries.
Phenolic foam known as the "king of thermal insulation materials" reputation, is a new generation of thermal insulation materials. It has light, fire prevention, fire non-burning in open fire, smoke-free, non-toxic, no drop and other properties, the use temperature range is wide. Phenolic board serves as a safe, green and new energy-saving building materials, Its advantages have been recognized by the construction department and public security fire department.
1) Phenolic foam early used in missile and rocket head insulation.
2) widely used in high-rise buildings, transportation, ships, aviation, space technology, etc.
3) petrochemical and other pipeline insulation field also widely used phenolic insulation board cut tube shell products.
4) phenolic insulation board composite products are used in large model built-in system, a fire insulation system, building wall insulation decoration system, fire door sandwich, color steel sandwich room.