What is A Grade fire-proof board?
Views: 10 Author: Site Editor Publish Time: 2021-12-24 Origin: Site Inquire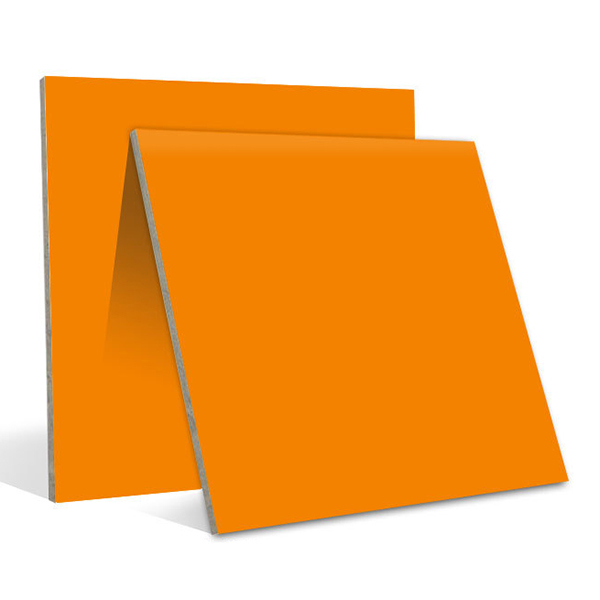 A grade fire-proof board refers to the fire resistance limit of 1000℃, and does not emit toxic and harmful gases, non-combustible performance reaches the national Class A standard.
After the installation of the wall board, has superior stability and integrity, good fire resistance, can limit the fire and gas to the fire area, to prevent the spread of fire, prevent the production of toxic gas (or effectively isolated).Give personnel enough time to evacuate and put out the fire, to avoid significant loss of life and property.
Characteristics of the A grade fire-proof board material:
1. Convenient processing
Saw, drill, grinding, nail, more easily reflect the design intention;
2. Heat insulation
Its thermal insulation and heat insulation is six times that of glass, three times that of clay, and ten times that of ordinary concrete;
3. Light quality and high strength
For 1 / 4 of ordinary concrete and 1 / 3 of clay brick, lighter than water and equivalent to wood; the cube compressive strength is 4mpa.
Especially in the steel structure project, using ALC plate as the enclosure structure can play its light weight, high strength, good ductility and strong seismic ability.