What are the properties of compact laminate board?
Views: 12 Author: Site Editor Publish Time: 2021-10-22 Origin: Site Inquire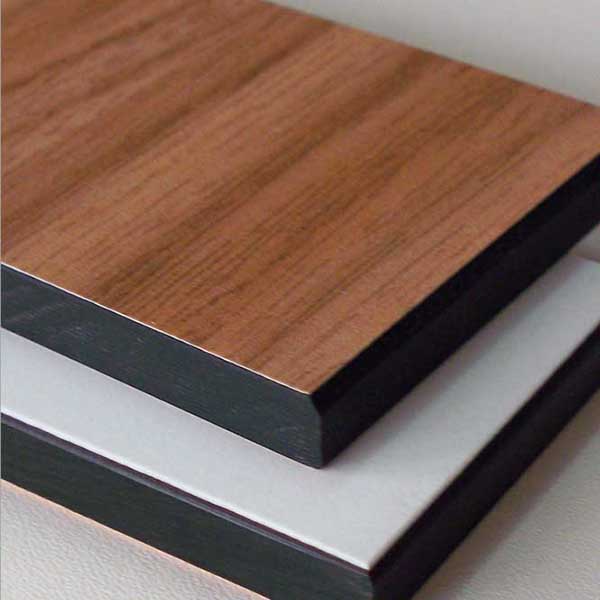 1, stability
2, durability
3, water resistance
4, moisture-proof
5, heat-resistance
6, weather-resistance
7, abrasion-performance
8, Impact resistance
9, Easy to clean and maintain
The type of compact laminate board
1. Indoor type-because compact laminate board has the characteristics of abrasion resistance, fire prevention, anti-bacteria and anti-static.
2. Outdoor type-compact laminate board has 3 series of single color, natural color and metallic color, bright color and long-lasting beauty.
3. Laboratory type-due to the outstanding drug resistance of the compact laminate board.