What are the advantages of HPL?
Views: 7 Author: Site Editor Publish Time: 2021-07-02 Origin: Site Inquire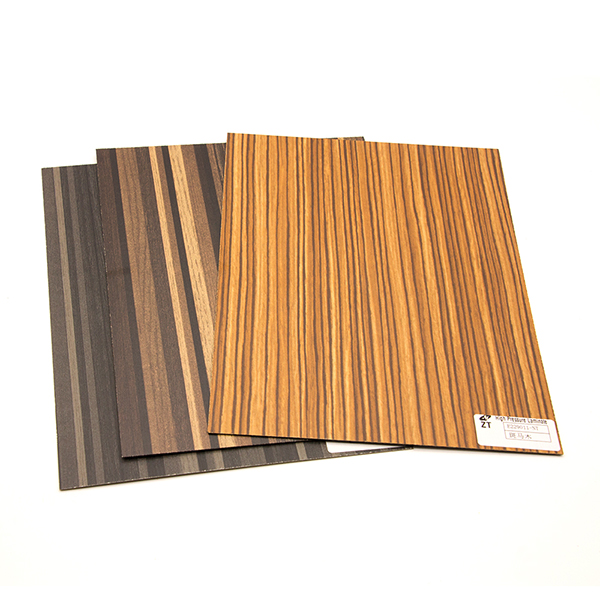 1. Clear pattern, realistic effect, and a strong three-dimensional sense.
Good thermal insulation effect . It is six times the glass, three times the clay, and ten times the common mix.
2. Light body weight, high strength, good ductility and Strong earthquake resistance.
3. Fire resistance, flame retardant, and no harmful gas at high temperature.
4. Good processing performance.
5. Sound absorption and sound insulation: the noise can be reduced by 30-50 decibels.
6. Smooth surface and, strong durability, Not aging and weathering.
7. Green and environmental protection materials.
8. Economy: can increase the use area, reduce the foundation cost, shorten the construction period, reduce the cost of heating and air conditioning.
9. Convenient construction: the plate adopts mostly dry construction method during installation, with simple process and high efficiency, which can effectively shorten the construction period.
Common specification: generally 0.8mm, 1mm and 1.2mm.