Understand the A grade fire-proof board
Views: 4 Author: Site Editor Publish Time: 2021-12-17 Origin: Site Inquire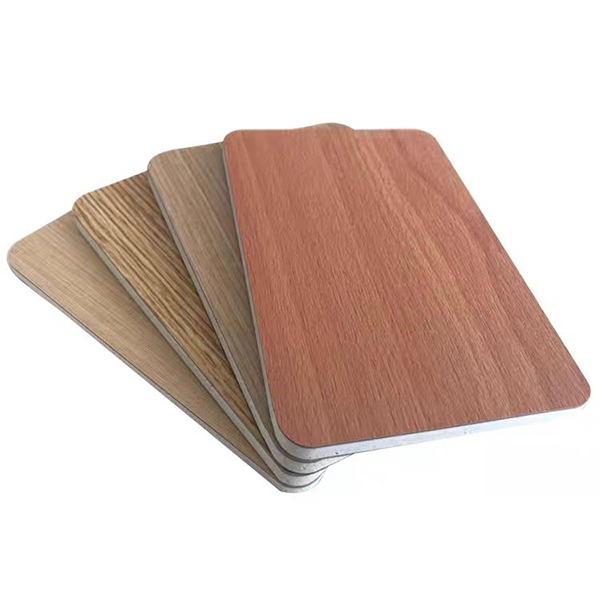 With the rapid development of economy, high-rise buildings rise up, and the urban resident population is increasing, which has brought unprecedented development prospects to the home decoration industry.
The present home decoration is generally combined with soft outfit, hard installation, so the demand of wood decoration materials is very large.
But combined with safety, excessive wood decoration, buried danger for fire, as A grade fire-proof board manufacturers, we are committed to the research and development of plank, pay attention to the production and promotion of fire-proof board, the board is with natural minerals as the main material, polymer modified materials as enhancer, and light materials to fill composite into new non-combustible decoration materials.
Very practical, can be in a fire, play a role, reduce property loss, is worth recommended home decoration materials.