The application of Hpl panel in home interior decoration
Views: 9 Author: Site Editor Publish Time: 2022-09-30 Origin: Site Inquire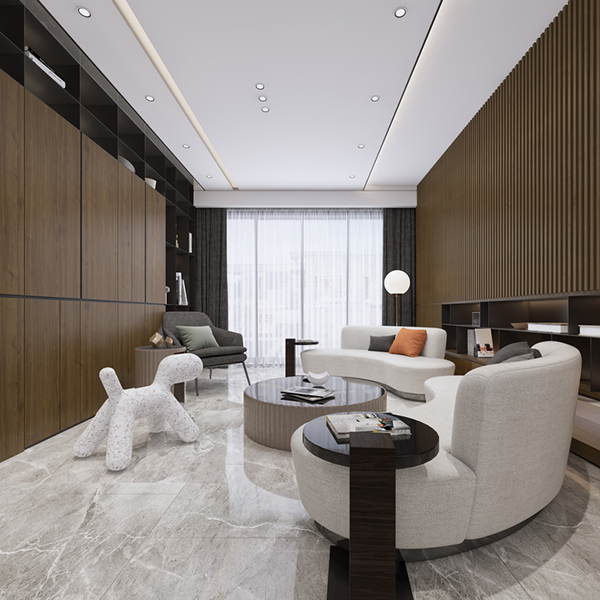 High pressure laminate is considered one of the most durable decorative surface materials. It performs well in both horizontal and vertical applications, appearing in furniture, cabinetry, flooring and wall treatments.
HPL is durable and therefore well-suited for surfaces in high traffic areas in the home, as well as retail, corporate and hospitality settings. It is often utilized in both vertical and horizontal surfaces in hospitals and clinics.
The nature of HPL also allows it to be postformed. The technology has evolved to include a variety of premium edge treatments with ogees and multiple radiuses that mimic more expensive stone installations.