Several advantages of compact laminate board used in cabinet countertops
Views: 5 Author: Site Editor Publish Time: 2022-04-22 Origin: Site Inquire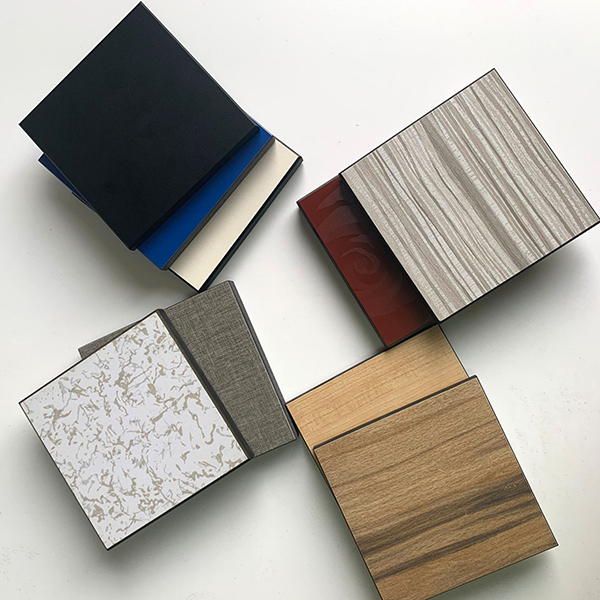 Advantages:

1. The surface of the compact laminate board is delicate and smooth, pure in color, and the pattern is realistic, suitable for the cabinet table, with a good texture.
2. The compact laminate board has high density and high hardness.Scratch resistant, wear resistant, easy to clean, easy to remove or even stubborn stains, easy to maintain, durable.
3. Environmental protection and fire resistance.
For the decoration of interior design furniture such as kitchen counters, the environmental protection requirements for decoration panels are relatively strict.The best compact laminate board on the market can reach the national environmental protection technology level of E1 level, and at the same time, its fire protection level can be developed to reach the B1 level