Laboratory steel wood lab bench
Views: 4 Author: Site Editor Publish Time: 2021-08-20 Origin: Site Inquire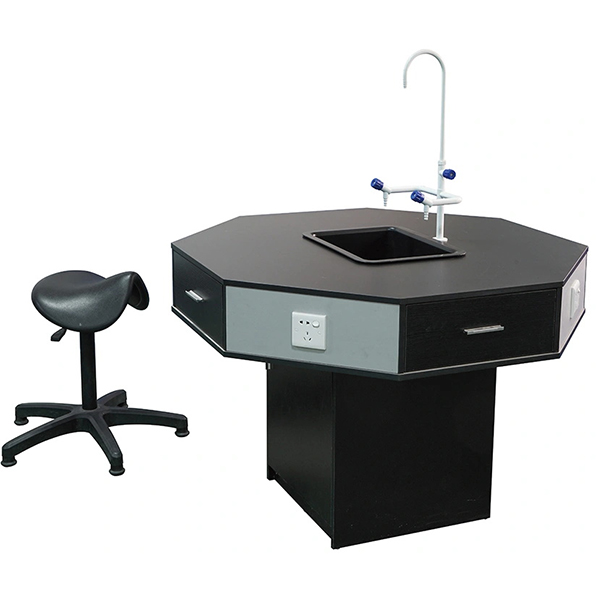 Steel wood laboratory bench belongs to a more commonly used in the laboratory, which is also a relatively cheap laboratory bench.
The cabinet of steel wood laboratory bed is made of wooden panel splicing, the structure belongs to the steel frame structure, the laboratory panel, generally using solid Chemical Resistant Compact Laminate Board, one of the advantages of steel wood laboratory bench, is the price is cheap.It is also a lot of not demanding enterprises, to choose.
An atmospheric, high-end, cost-effective, long-lived experimental platform.