Introduction and Description of HPL
Views: 29 Author: Site Editor Publish Time: 2020-08-10 Origin: Site Inquire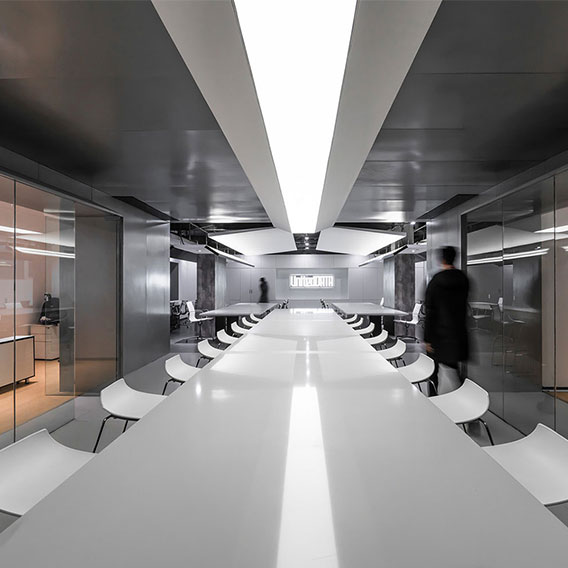 What is HPL ? ? ?
The full name of HPL is Highpressure laminate, fire resistant board; Thermosetting Resin Impregnated Paper High Pressure Decorative Laminate Fire Retardant Plate, also known as Fire Retardant Plate, formerly known as Thermosetting Resin Impregnated Paper High Pressure Decorative Laminate Plate, abbreviated as HPL, It is a kind of refractory building material for surface decoration. It has rich surface colors, patterns, special physical properties and convenient processing, and is widely used as surface material for interior decoration.
The specification of HPL is 0.6-30 mm.
Fire-resistant board is a kind of water-proof, wear-resistant, heat-resistant, acid-resistant, alkali-resistant, hard surface, surface is not easy to be polluted, not easy to fade, easy to maintain and not easy to produce static electricity.
Fire-proof board Fire-proof board is made by processing melamine resin and phenolic resin. Its main physical properties are revealed by resin characteristics. Melamine resin has excellent properties such as gloss, transparency, high surface hardness, abrasion resistance, high temperature resistance, impact resistance, small pores on the surface, chemical resistance, water resistance, solvent resistance, flame resistance, mechanical strength, electrical insulation, arc resistance and aging resistance after thermosetting molding. Phenolic resin resin has heat resistance and hardness after thermosetting. After the two resins are combined, the fireproof board has both properties.
Types of fire protection boards:
1. Solid color matte and glossy series: simple and smooth, stain-resistant and wear-resistant, suitable for restaurant and bar finishes and veneers.
2. Wooden grain matte and glossy series: luxurious and elegant, durable, suitable for furniture, household appliances facing and movable ceiling.
3. Stone matte and smooth series: not easy to wear, suitable for indoor wall surfaces, hall counters, wainscot, etc.
4. Metal matte and glossy series: stylish and exquisite, suitable for the background wall, the whole cabinet part, jumping any shape of metal fire prevention board, can add color to the room.
5. Art embossed matte and glossy series: suitable for fire doors, wall panels, doors and countertops.