How strong is the fire resistance of HPL panel?
Views: 138 Author: Site Editor Publish Time: 2021-08-06 Origin: Site Inquire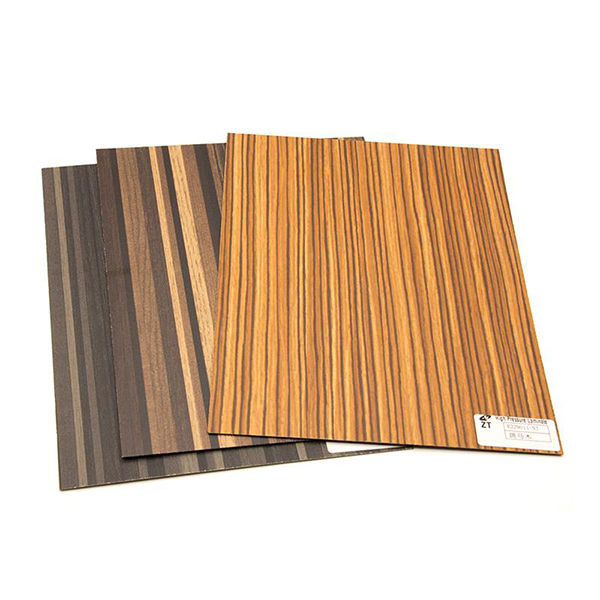 HPL (High-pressure Laminate) is a new decoration material in recent years, professionally called "Decorative High-pressure Laminate", and "HPL" is only commonly known as the panel in the building materials market.
People called it fire board, mainly because the board itself has very excellent fire resistance.So do you know how strong fire resistance?Let's know about it together.
First, to understand the material composition of the sheet.HPL as a kind of man-made plate, its plate itself material is very different from the traditional wood.The manufacturing process of fire board is mainly by multi-layer advanced imported kraft paper, after impregnated resin glue, and then through high temperature suppression, therefore, the density of the panel is very large, the manufacturing process of immersion glue, high pressure, so that HPL has become a tide-resistant, fire-resistant, wear-resistant decoration material.Therefore, it is a rare sheet with flame retardant performance.So, are there relevant testing standards for the flame retardant performance of the fire panels?In the building materials market, high quality HPL can achieve B1 level of flame retardant level, that is, the indoor fire combustion, veneer fire board as a non-combustible material, can play a role in a certain time, until the plate is roasted to carbonization, will lose the flame retardant effect, this performance can greatly slow the spread of the fire, to a certain extent to reduce the property loss caused by the fire.