How about the compact laminate board application on the desktop?
Views: 10 Author: Site Editor Publish Time: 2021-07-09 Origin: Site Inquire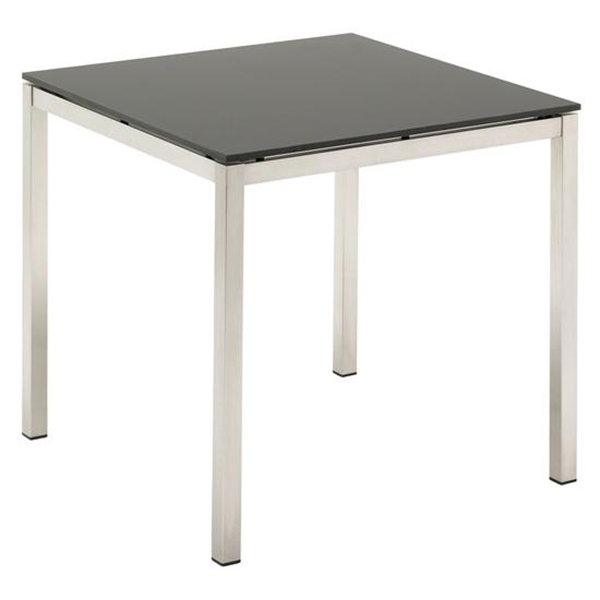 Compact laminate is often used in the cabinet, wall, furniture and other indoor activity places in the veneer decoration, at the same time, the market economy is developing to explore, expand the scope of the application of the enterprise this structural plate research. Today, many corporate offices will decorate a desk top by choosing compact laminate board. So how about the board on the desktop?
compact laminate board, professional name as high-pressure laminated resin board, is an artificial decorative board made mainly of multi-layer kraft paper and phenolic glue. The color paper of the surface layer of the Compact laminate contributes greatly to the decoration of the plate. The paper has a variety of surface colors and texture styles, which can meet the needs of different styles of patterns. As a decorative board, the compact laminate board is convenient to install, and it is a material without paint. Therefore, its convenience and beautiful characteristics are one of the important reasons for being widely used in office desks.
In addition, the desk is the working area that needs to keep clean, compact laminate board high density, wear-resistant, scratch resistance, not easy to dust, easy to clean and maintain when daily use, moisture-proof and waterproof, wipe with a rag, is a durable and practical board.
At the same time, the office workplace needs to pay special attention to the fire system safety risks in the decoration, and the anti-proof board has the excellent flame retardant effect in China, good veneer anti-proof board can achieve the flame retardant level of B1 level, is a kind of information safety panel material.