How about furniture made of HPL?
Views: 5 Author: Site Editor Publish Time: 2021-08-27 Origin: Site Inquire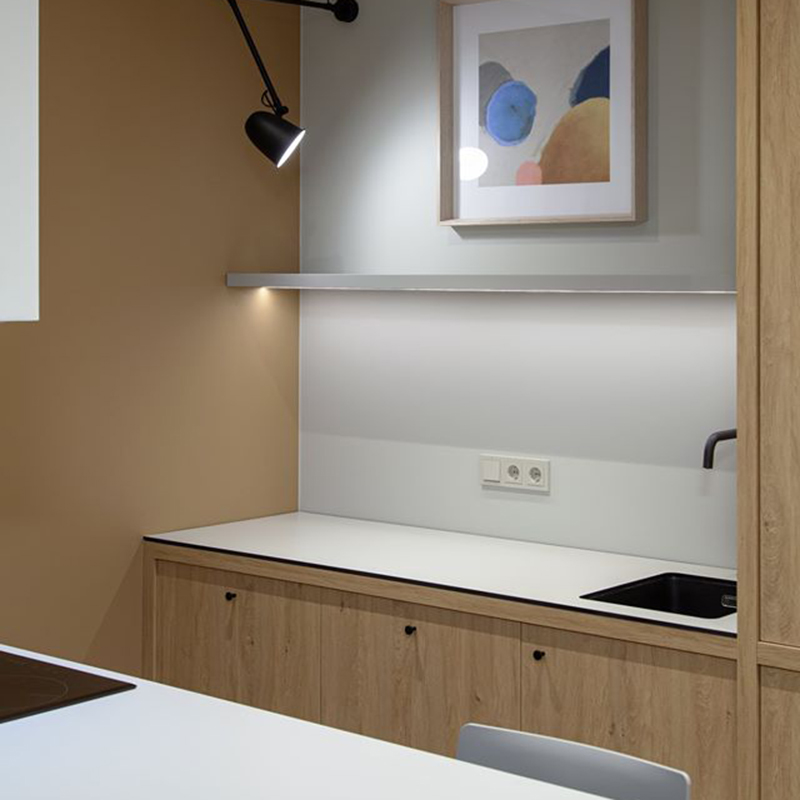 HPL is a kind of decorative panel material, often installed as decoration veneer, its surface numerous color, texture style makes it applied in furniture veneer, have outstanding decoration effect, adapt to the adornment demand of all sorts of different styles, achieve the visual feeling of beautiful, individual character.The HPL density is very large, the surface has a layer of wear-resistant layer, so that the panel has the characteristics of scratch-resistant , applied in the furniture veneer, not easy to produce because of wear and aging.
At the same time, the fire board has the characteristics of moisture resistance, waterproof, the board is not easy to absorb dust, is a kind of easy to clean the panel, in the process of use, only daily easy maintenance, it can make the furniture maintained in a enduring state.As the interior decoration panel, the HPL also has a great advantage, that is, the environmental protection and safety performance of the panel.