HPL hospital aluminum wood ecological door
Views: 1 Author: Site Editor Publish Time: 2021-10-29 Origin: Site Inquire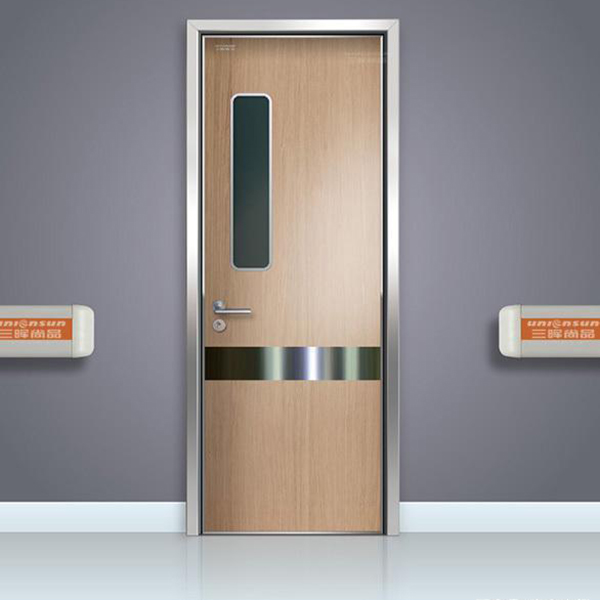 The HPL material is a fireproof board.The hpl, English full name High-pressure Laminate,the scientific name is hot solid resin immersion paper high pressure laminate board, is a refractory building materials for surface decoration, with rich surface color, lines and special physical properties.
This material is very revolutionary, different from the traditional composite board and some other materials, its plasticity and insulation, give it a wider range of applications; corrosion resistance, and give it longer service life and; the outermost decorative, without paint, paint, wood plywood wallpaper and other additional decoration and treatment, more in line with today's environmental protection concept.This new material has achieved great success due to its dual advantages in aesthetics and functionality.
HPL is used for decorating materials, is a very good wood alternative, and has very good advantages in terms of durability and manufacturing cost over wood.Making musical instruments also have the advantages of durability and low cost.But the acoustic properties of HPL are significantly less pronounced than wood.