HPL Panel For Indoor Furniture
Views: 8 Author: Site Editor Publish Time: 2022-10-14 Origin: Site Inquire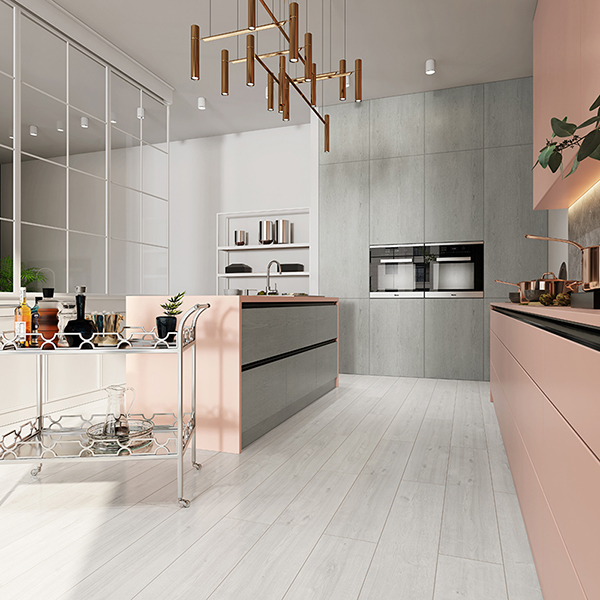 HPL Furniture Made up of a wear-resistant overlay, decorative sheet and impact-resistant kraft, High Pressure Laminate (HPL) offers long-lasting beauty, function and performance.
A high-performing, durable engineered surface used for a variety of vertical and horizontal applications, HPL also offers a broad range of attractive patterns and texture possibilities.
The value of HPL is often underestimated. The paragon of engineered laminates, HPL is an economical choice with lower minimum order quantities, easier maintenance and better lead times than comparable surfaces.
Ideal for countertops, cabinets, fixtures, shelves, architectural doors, walls and more, HPL is also available in a number of specialty products such as , Writable Surfaces, table top , and more.
HPL's superior performance of waterproof, fireproof and impact resistance, we use to make cabinet storage cabinets, which are safer to use and have a longer service life.