Compact laminate medical hanging wall panel
Views: 19 Author: Site Editor Publish Time: 2022-03-18 Origin: Site Inquire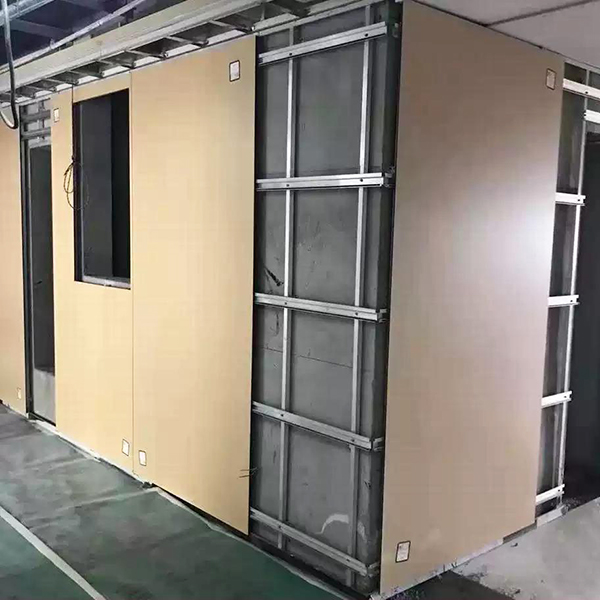 A. The appearance is clean, not easy to get dust, zero dirt
B. High-quality kraft paper, zero damage to nature
C. high temperature and high pressure in the production process, zero residual harmful substances;
D. No radiation and no dust after installation, no damage to human body.From the appearance to the material, the production process to the impact on the human body of the three-dimensional clean.
Hospital hanging wall panel standard thickness:
4mm pasting system is more popular and quick to install.
8mm dry hanging system, can be disassembled and used repeatedly.
Specifications: 1220x2440mm 1220x3050mm