Classification of compact laminate board
Views: 4 Author: Site Editor Publish Time: 2021-11-05 Origin: Site Inquire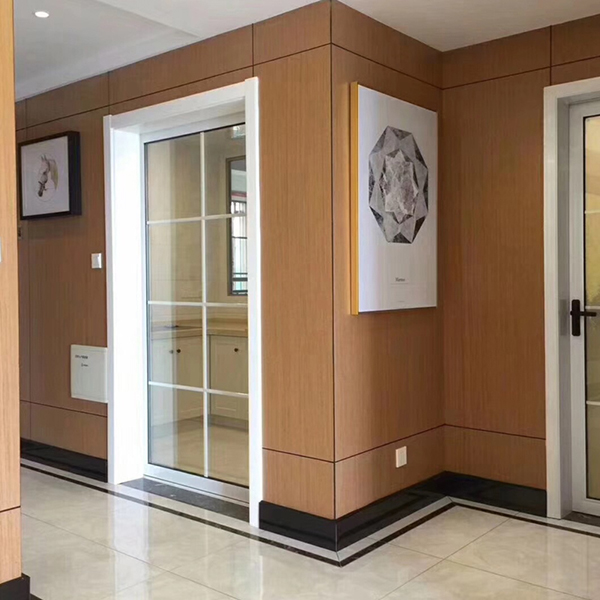 1. interior type- -Due to the characteristics of wear resistance, fire prevention, bacteria prevention and anti-static resistance, it is widely used in counters and internal walls of banking and airport systems, washing indoor and toilet partition in public places, station platform windproof walls and benches, school tables and chairs, dining tables, dining tables and cabinet hanger, etc.
2. exterior type- -Compact laminate board has three series of monochrome, natural and metallic colors, bright colors, beautiful and lasting. It is mostly used for public facilities and balcony, as well as various personnel entering and leaving facilities.
3. Laboratory type- -for excellent drug resistance, suitable for physical laboratory, chemical laboratory, biochemical laboratory and clinical practice room, as well as the workbench of the institute and communication room.