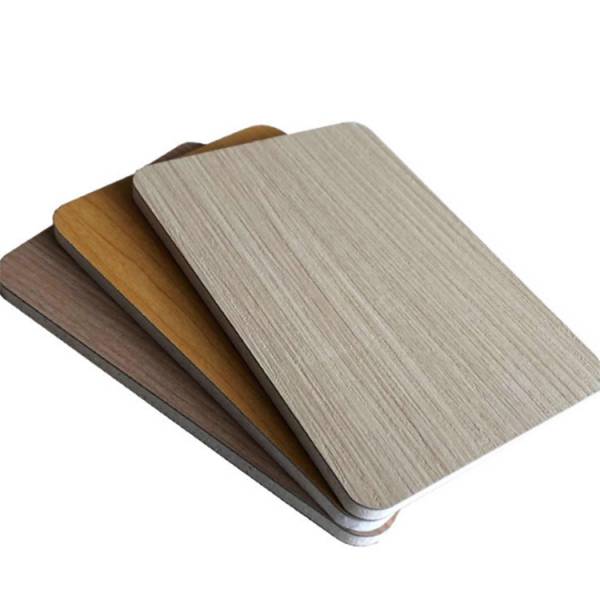 Zhongtian Polybett has committed to the development and production of environmentally sustainable decorative materials.
A grade fire-proof board is one of our new products. It is made of decorative melamine paper and A grade inorganic core material in high temperature and high pressure. The board is an environment friendly material which is non-combustible, low releasing of formaldehyde,easy to clean, and resistant to abrasion. The board is not only applicable to the overall furniture, interior and door decoration, but also suitable for the buildings and public space with higher request of fire prevention and environmental protection.
From superior quality to wide application, Zhongtian A grade fire proof boards convey the ingenuity of high quality environment friendly products and contribute to the modern space of safety, convenience and environmental protection.